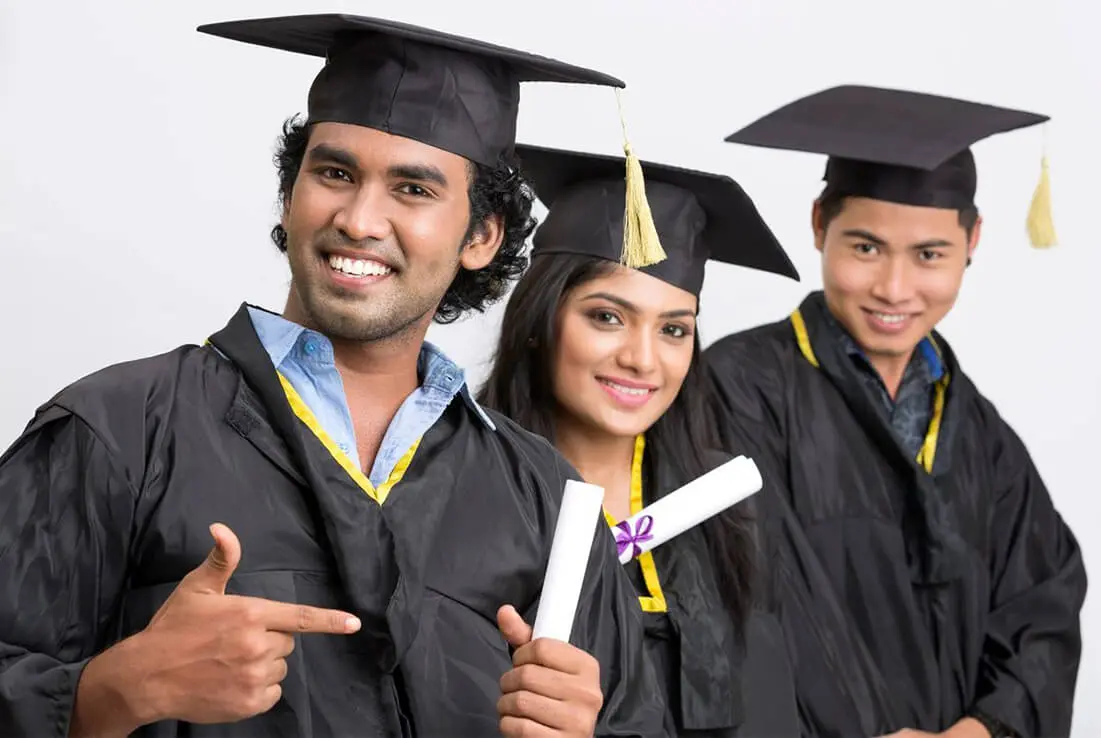 Personalized
Recognition Awards
Your Single-Source Provider for American Made Certificates, Certificate Covers, Frames, Eco-Friendly Plaques, and More

Featured Products

Your Supplier for Highest-Quality Custom Diplomas, Certificates, Certificate Covers, and Recognition Essentials Made in America
Looking for the perfect way to honor graduates, present awards, commemorate special occasions, or recognize professional achievements? Graphic Awards, Inc., is your single-source provider for diploma covers, certificate covers, presentation folders, certificate frames, award certificates, eco-friendly plaques, and more.
With affordable prices and a comprehensive range of options, Graphic Awards is the leading expert in the recognition industry with over 30 years of production and customer service experience. We have the resources and expertise to add highly customized options like die engraving, foil stamping, thermography, hand-illustrated etchings, and blind embossing to your covers and certificates for a truly unique and branded look. Our cost-effective, custom-made certificates and covers are perfect for:
We pride ourselves on delivering friendly, personalized, and timely customer service. We keep artwork on file, making re-orders quick, accurate, and convenient. Feel free to browse our products, check out our latest projects, or request samples or a custom quote.